How Call Deck Works
Call Deck allows you to create groups of contacts and then share with others publicly or privately using the Call Deck Mobile Application. Simply create your contact group here on the Call Deck Website and start sharing immediately.
Your contact groups which we call "Decks" are first created by naming the Deck and determining if your Deck will be available publicly to the world or kept private to be shared only with those you invite. The steps in this process are simple!
1. Create and name your Deck.
2. Decide if your new Deck is going to be made available privately or to the public.
3. Add records to your Deck.
4. If you've created a private Deck invite other to view.
The Call Deck Website works in tandem with the Call Deck Mobile Application which is available free from the App Store or Google Play.
step
01
Create Deck
Simply choose a Call Deck plan and complete registration. At your account dashboard click on the button "Create Deck" to start your first Deck.

step
02
Add Contacts
Your next step is to click on "Add Records" button to begin adding contacts to your Deck. These are the contacts that will be shared as a group using Call Deck App.
step
03
Share Deck
You are now ready to share your Deck with others. For a public Deck it will be available to everyone with the Call Deck App. A private Deck is only viewable by invitation.

An essential part of the Call Deck service is the Call Deck App. The Call Deck Website and App work together. Create your Decks here at calldeck.net and allow Users to view Decks using the mobile App. The Call Deck App is available for Free in the App Store and Google Play.
Supplier Deck
Organize vendors, suppliers and employees into separate Decks then share with your key employees.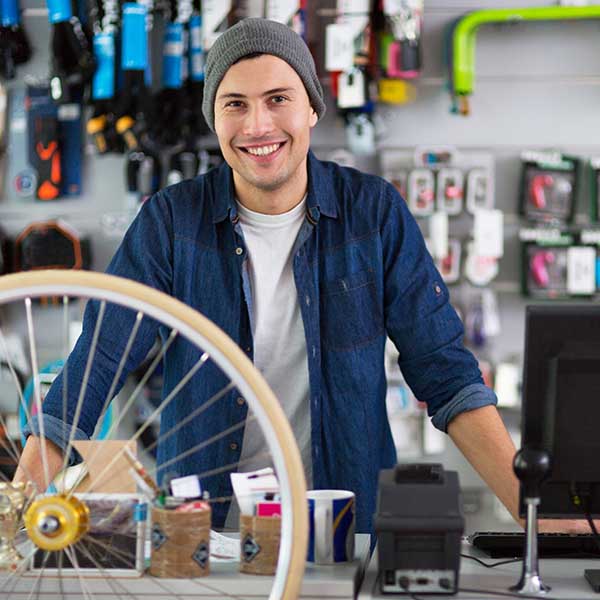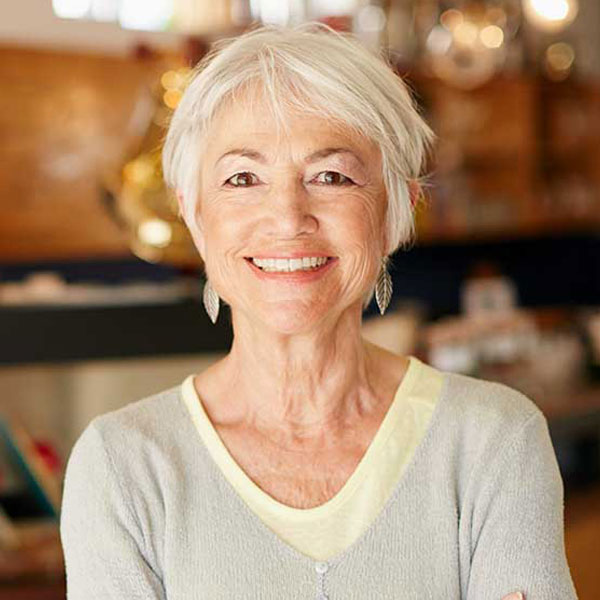 Family Deck
Put all your extended family members within a Deck and share with each other.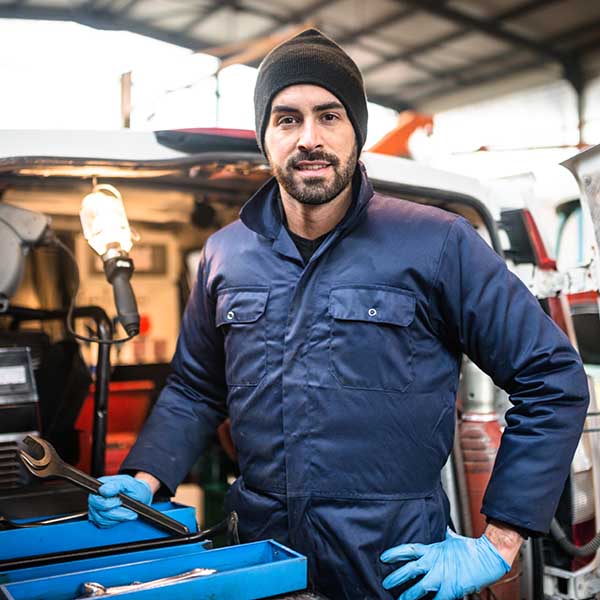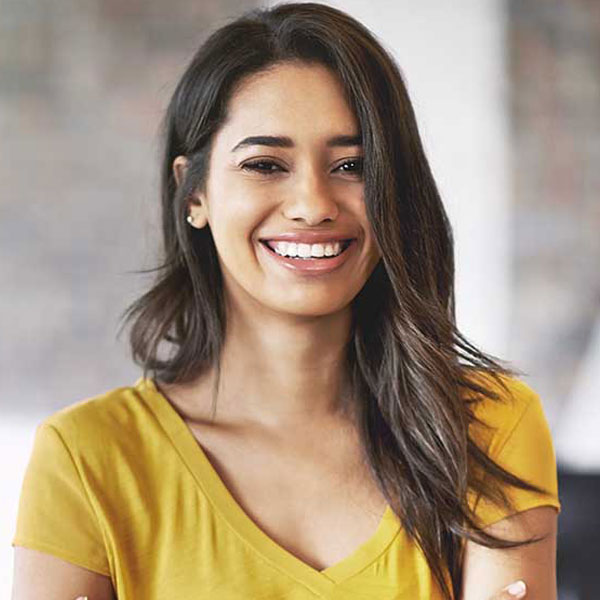 Club and Organization Decks
Create a Deck for each club, team or community organization and share with others.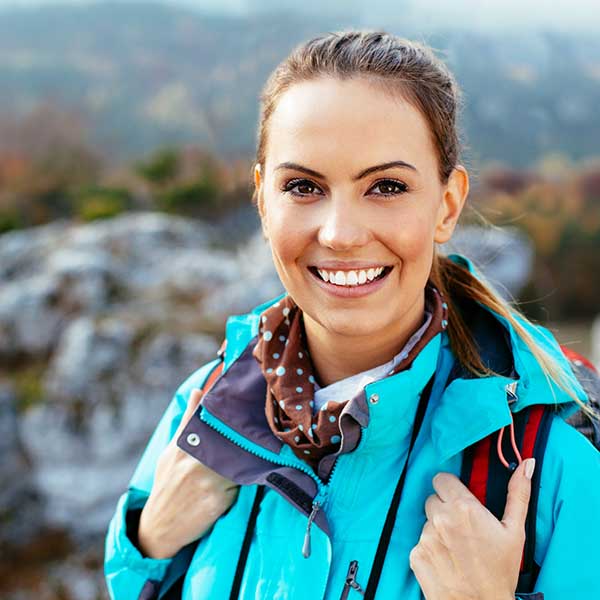 Services
For a limited time Personal Pro and Business accounts are free!
Personal
A personal Free account is a great way to start using Call Deck. If your needs increase it is very easy to upgrade to a Personal Pro account that provides the opportunity for more Decks and increased Deck size. Both Personal Free and Personal Pro offer excellent options for the individual User.
Business
If you need a robust business oriented sharing solution then the Call Deck business account is a great option. It allows you to build multiple Decks to simplify sharing across your entire business. It is also easy to add records or distribute invites to your Deck using the import wizard for each.
Enterprise
Enterprise provides for a truly customized approach where there are no limits. The Call Deck team can not only build and distribute the Decks for you but also provide custom integration into your platform if needed. Due to the unique nature of each client's needs a quote is required for the Call Deck Enterprise solution.